University of South Carolina Law School
General Info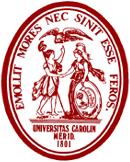 Founded in 1867, the University of South Carolina School of Law remains in downtown Columbia. The mission of the School of Law is to teach law through in-depth study; to contribute through faculty and student research to the common good, to the fund of legal knowledge, and to legal development and reform; and to cooperate with state government, the community, and the organized Bar in developing and implementing appropriate programs in legal research, law reform, criminal justice reform, and continuing legal education. The School is home to the South Carolina Law Review, the American Bar Association's Real Property, Trust, and Probate Journal, the Southeastern Environmental Law Journal, and the South Carolina Journal of International Law and Business. With the founding of the Charleston School of Law and its recent accreditation, USC School of Law is no longer the sole resource for a legal education in South Carolina.
Contact information
SC Law School Admissions
SC Law School is considered a Somewhat Competitive law school, which accepts only 59% of its applicants. Comparatively, Southcarolina is Lower than the average cost for law school.
| | Applications | Offers | Matriculated |
| --- | --- | --- | --- |
| Class of 2024 | 1262 | 739 (58.56%) | 201 (15.9%) |
| | 25% | Median | 75% |
| GPA | 3.00 | 3.30 | 3.56 |
| LSAT | 152 | 154 | 157 |
Tuition And Financial Aid
| | In-State Resident | Non-Resident |
| --- | --- | --- |
| Full Time | $24,208 | $48,472 |
| Part Time | N/A | N/A |
Living Expenses
Living on-campus: $18,174
Living off-campus: $18,174
Living at home: $9,526
Important Dates
Early Decision 1: N/A
Early Decision 2: N/A
Regular Decision: N/A
Application Fee: $60
What are your chances for admission to University of South Carolina? Register now to find out!
Where do you fall?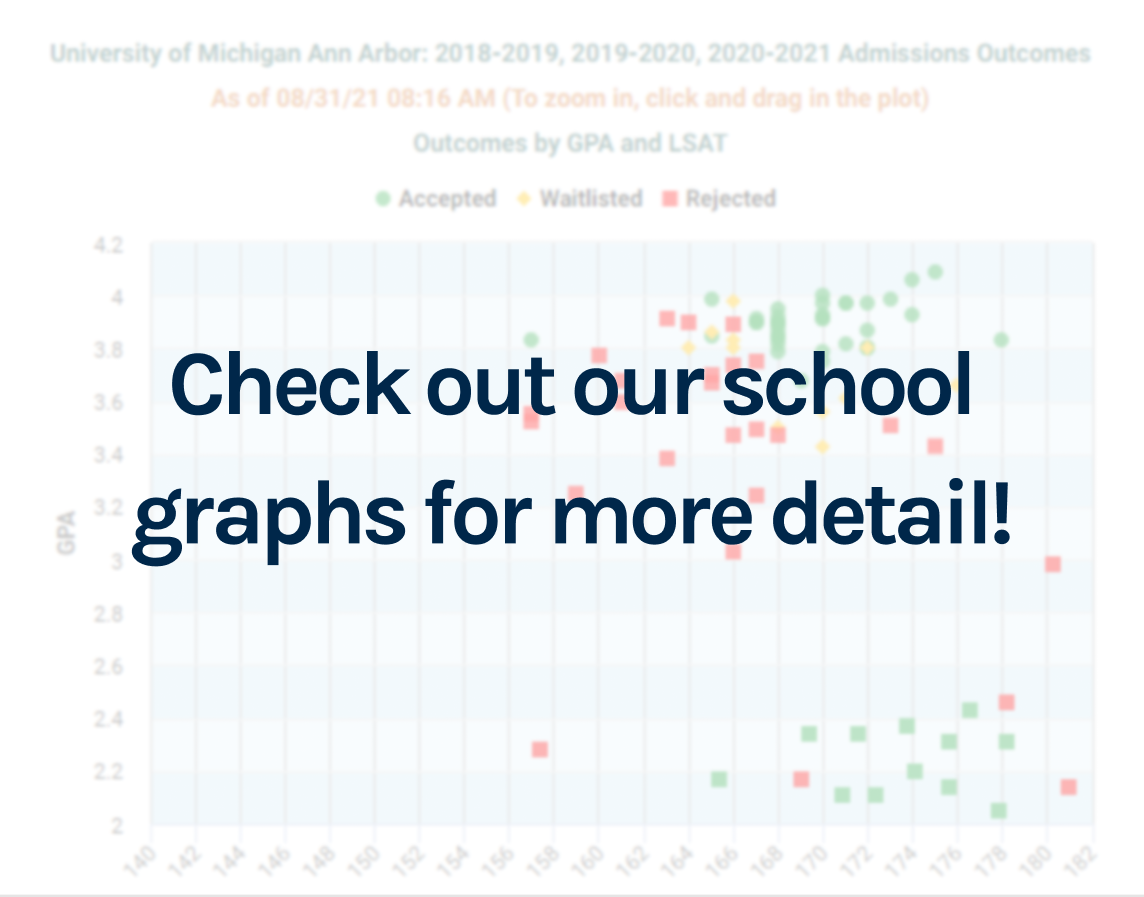 SC Law School Community
SC Law School is considered to have a Somewhat Favorable student to faculty ratio. The average class size for 1L sections is approximately Above Average compared to other law schools. Student diversity at Southcarolina is Below Average.
Student body
Student Gender Chart will load here!
Student Race Chart will load here!
Comparable Schools
Faculty Statistics
Full Time: 35
Part Time: 40
Faculty
# Female Faculty: 34
# Minority Faculty: 4
Ratio
17.7 Students
1 Faculty
Housing Options
On Campus Housing: Yes
Graduate Housing: Yes
Law Specific Housing: No
SC Law School Curriculum
The size of 1L sections affects the quality and consistency of teaching in law schools. Generally with smaller 1L section sizes, students receive more individualized attention. University of South Carolina 1L section size is 25% larger than law schools in South Carolina and 16% larger than all PUBLIC law schools.
1L Section Size Comparison
SC Law School: 157
South Carolina Average: 117
PUBLIC School Average: 132
Positions Available in Advanced Courses
Simulation Courses: 705
Faculty Supervised Clinics: 78
Students Involved in Advanced Activities
Field Placements: 56
Law Journals: 156
Moot Court/Mock Trials: 0
Attrition Rates
First Year: 3.3%
Second Year: 4.4%
Third Year: 0.0%
Fourth Year: 0.0%
SC Law School Employment
Deciding to attend law school requires a large financial investment with the goal of securing employment upon graduation. The University of South Carolina class of 2019 had an employment rate of 90% with 3% pursuing an additional degree.
Employment Comparison
School Employment Chart will load here!
In 2019, 76.0%% of students reported their employment status 9-months after graduation.
Type of Employment
Law Firms: 50.0%
Business: 13.0%
Government: 16.0%
Public Interest: 1.0%
Academia: 1.0%
South Carolina: 72%
North Carolina: 6%
Florida: 4%
Bar Passage Rates
Reporting: 76.0%
First Time Takers: 192
Average School: 78.8%
Average State: 73.4%
Pass Difference: 5.4%
Top Bar Jurisdiction
South Carolina: 73.4%
Passed: 115 of 146 (78.8%)
State Average: 73.4%
Difference: 5.4%